Total Auto Service Center

Total Auto Service Center

Welcome to Total Auto Service Center

Southington, CT  06489

860-628-4190

Total Auto Service Center

415 North Main St

Southington CT 06489

860-628-4190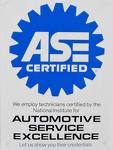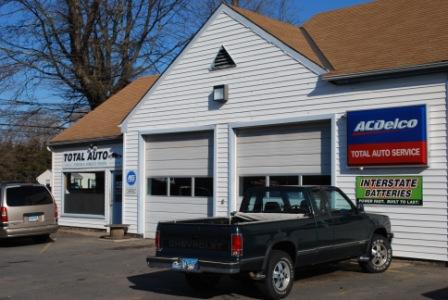 Copyright Total Auto Service Center 2010

How Southington has changes since we opened our doors in 1977.  From the days when you picked up that new pair of shoes at Binks Department Store to getting that prescription filled at Oxley Drug. At Total Auto we've also been here every step of the way.  For over 30 years we've kept the Southington community on the road running right with good old fashioned courteous service.  Located at 415 North Main Street in Southington CT, Total Auto Service Center is Southington's #1 stop for automotive needs.  

Total vehicle maintenance that keeps you running at peak performance


We specialize in foreign and domestic auto repair at unbeatable prices.  You'll always receive guaranteed reliable service at Total Auto. We offer state-of-the-art technology with experienced, friendly service. Since 1977 Southington has trusted Total Auto Service Center to do the job right.