Total Auto Service Center

Total Auto Service Center

Welcome to Total Auto Service Center

Southington, CT 06489

860-628-4190

Total Auto Service Center

415 North Main St

Southington CT 06489

860-628-4190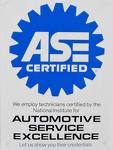 We will e-mail you back shortly with a good time to bring your vehicle in for a total check up.  Once we diagnose the problem we'll schedule the next available time for service.

You can always call us at (860) 628-4190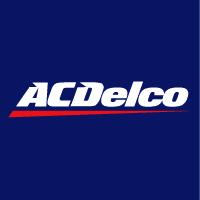 Copyright Total Auto Service Center 2010

Total vehicle maintenance that keeps you running at peak performance

We specialize in foreign and domestic auto repair at unbeatable prices.  You'll always receive guaranteed reliable service at Total Auto.  We offer state-of-the-art technology with experienced, friendly service. Since 1977 Southington has trusted Total Auto Service Center to do the job right.